Clothing that not only supports, but also aids you in ticking off those projects, whether that be from providing the stretch to get that heel high, or the additional chalk to stop you slipping on the slab. Simply fill the pockets with chalk and off you go.
ÉCH Apparel is designed with these values in mind.
Independent
ÉCH is proud to be independent from the beginning. A self funded project where everything is fed straight back into growing a better brand and developing more unique products for you.
ÉCH has been created from a single idea, an idea that was born from a love for the sport. We truly believe that a passion for something is what allows it to grow, something that will continue to drive us.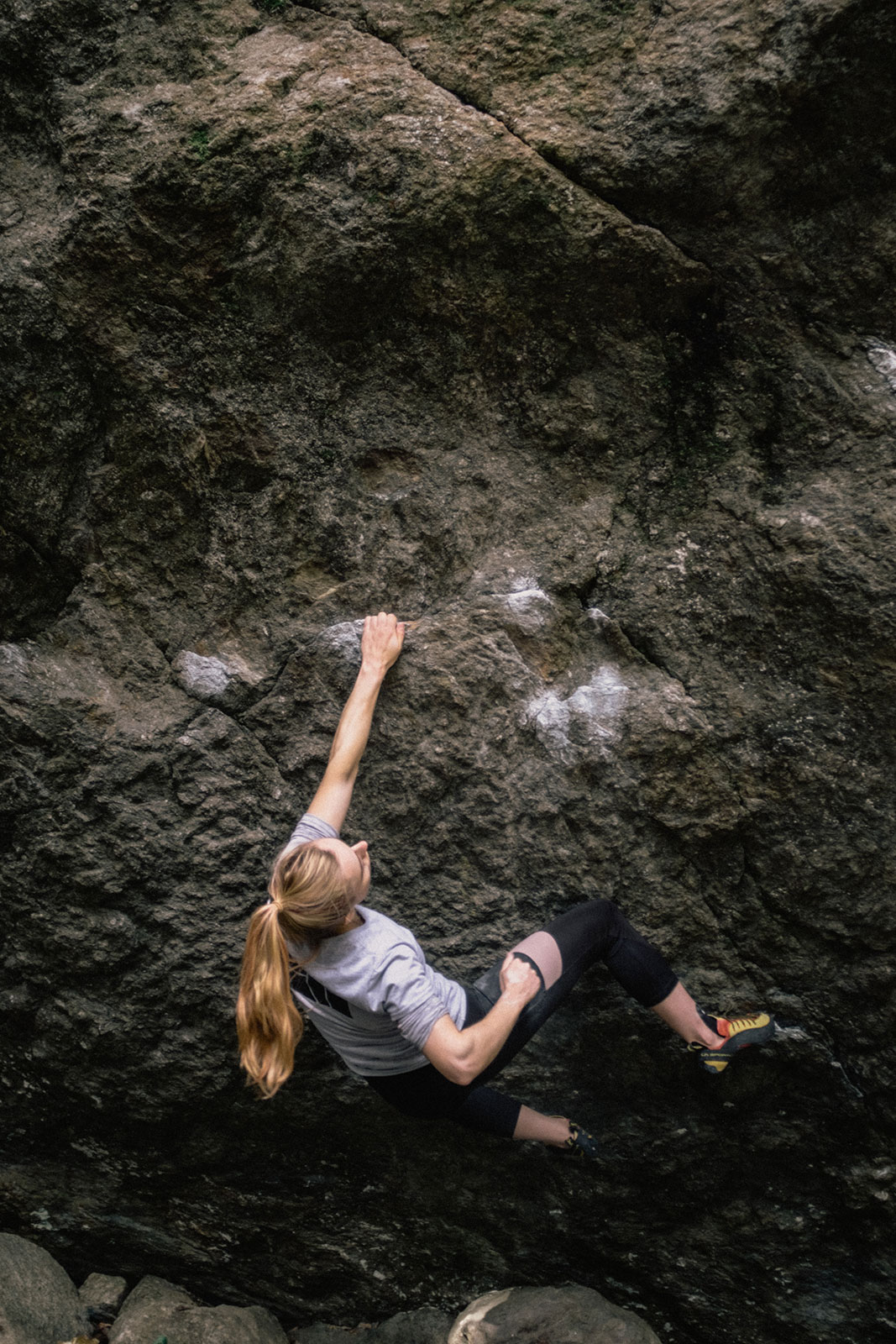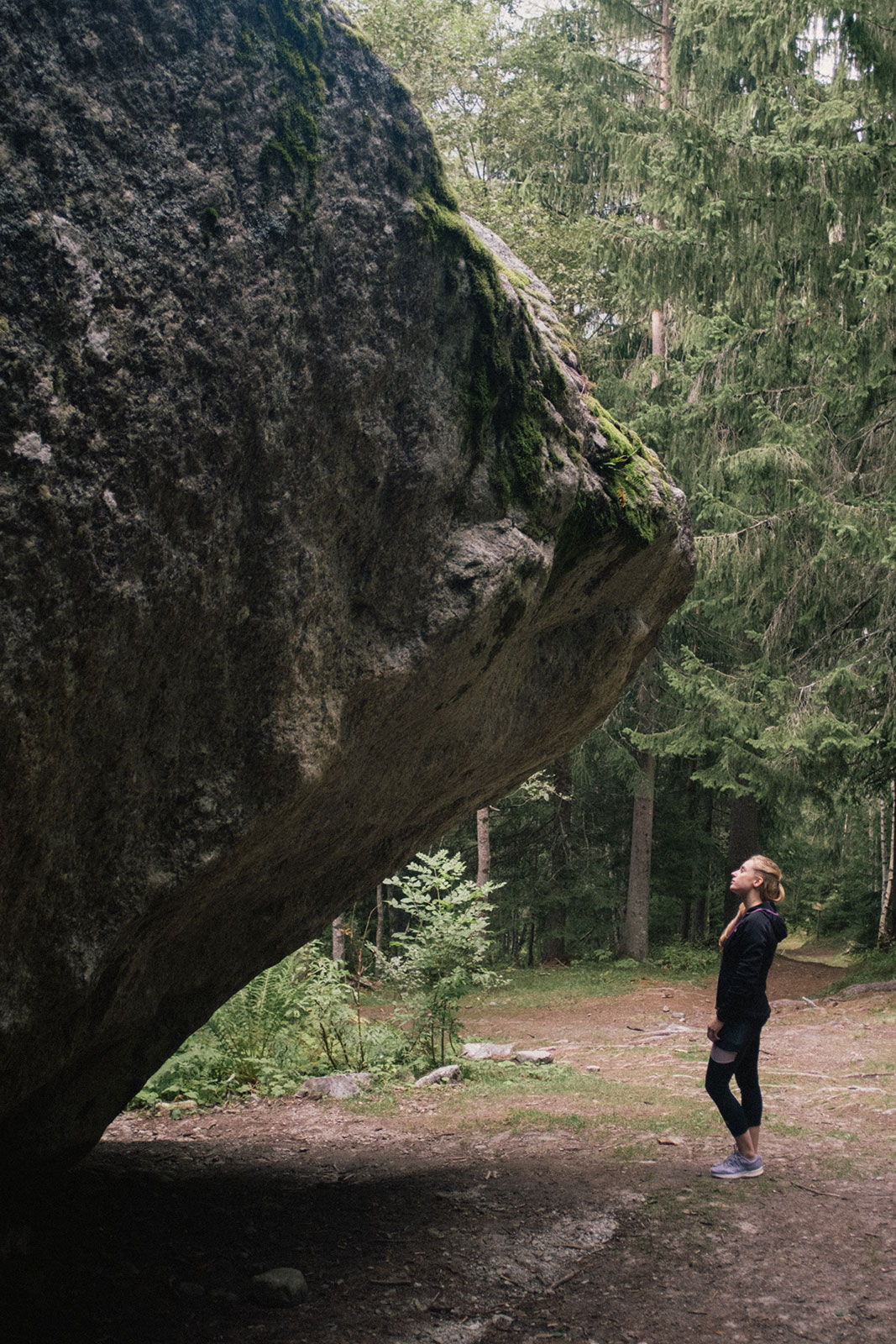 Always striving to be better
Our aim is to simply create unique clothing that is not only long lasting but also sustainable to the environment in which it is used. Having started as organic company, with the stock room being the lounge of our first apartment, ÉCH knows about climbing and bouldering, but is on the road to understanding manufacturing.
We've established a close working relationship with our suppliers, ensure that our workers are looked after in the best possible way. We now aim to focus on being as sustainable as possible, working towards the best materials and manufacturing processes that preserve our delicate environment.
The Journey to the Creta Legging
We were climbing in the French Alps, shooting the first ÉCH Apparel campaign and suddenly it hit me. If someone had told me a few years ago that I would starting a clothing company, I wouldn't quite believe it.
The idea was, funnily enough, born here 2 years ago on a trip to Chamonix. We were bouldering a 6b slab in the forest of Les Houches. Half way up, at a greasy crimp, I wished that I had strapped on my chalk bag. Patting frantically at my leg to try and dry my sweaty fingertips, the idea came straight to me: why can't the chalk just be built in?
The next 2 years became a journey to see whether this was possible. The more I trained back at home in Bristol over the following winter months, the more I watched people try to add additional chalk to their legs for that last hard move.
We worked tirelessly with the leading experts to produce what we are proud to call ÉCH Pocket Technology. And so, the Creta Legging was born.
We are so thankful that you have decided to join us on this journey. Your support means the world to us and we are looking forward to growing and expanding our range!